THE PROFESSIONAL
TRADE SHOW
PROPAPER Dubai 2022 will cater to the rising demand for paper, tissue, packaging, and hygiene space in the post-pandemic world.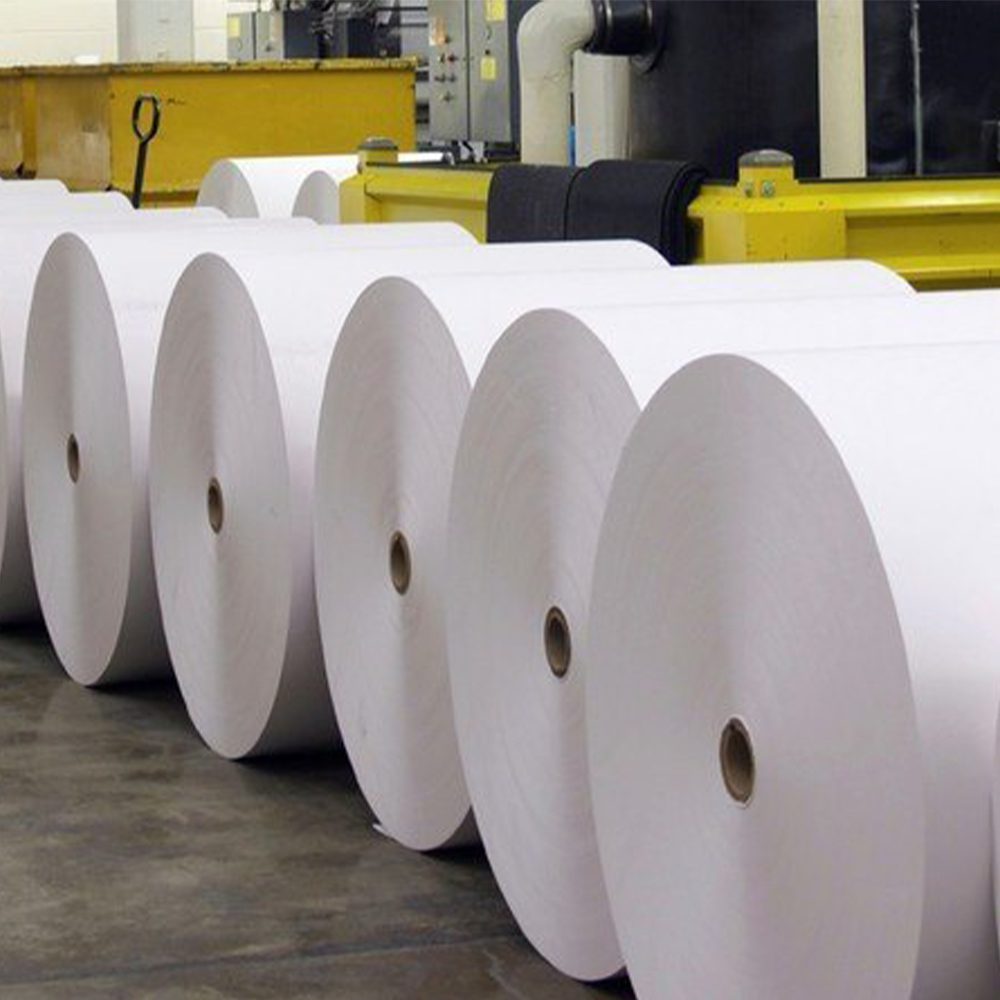 PROPAPER Dubai 2022 has been conceived as a professional destination and vantage point for global and regional paper & tissue industry players to explore, partner, market and invest to leverage growth from the increasing demand for paper products in the Middle East and Africa (MEA) region.
PROPAPER 2022 is taking place in Dubai, the most dynamic city-state in the entire region and a global trade hub. Dubai and the United Arab Emirates keeps a rapid pace in its transformative journey with increased cutting edge infrastructure facilities, tourist attractions, regional knowledge hubs in technology, finance and media. Home to the largest number of trade events in the MEA, Dubai is a welcoming and hospitable cosmopolitan city with superior contemporary amenities.
The United Arab Emirates is also a re-export hub for the entire region which adds value to the proposition of doing business in Dubai.
PROPAPER 2022 is a must-attend and participate professional trade fair that will bring buyers and sellers from Middle East, Asia and Africa under one canopy.
The show will facilitate an interactive journey of exploration for partners, joint investments, market entry and sales inroads during a three-day intense and dynamic show by lining up face-to-face B2B meetings.